Marketing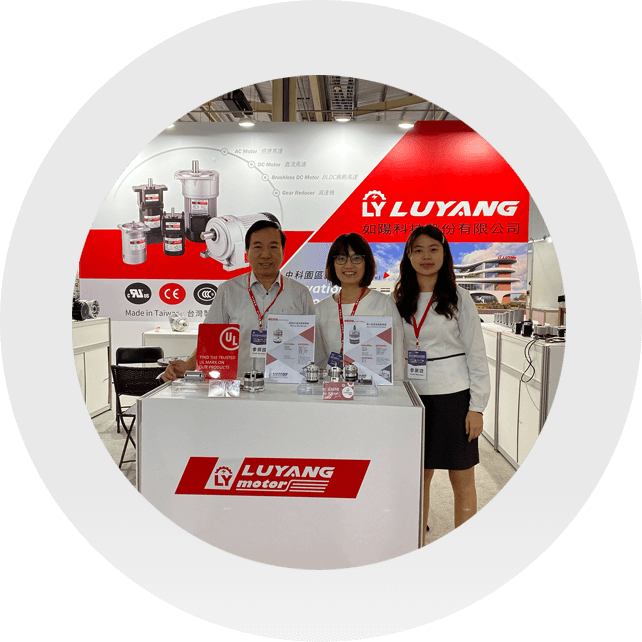 Exhibitions
We are ready and willing to join several overseas exhibitions for introducing our new products and suitable items to clients face to face.
Product Development Explanation Meetings
Luyang conducts product development explanation meetings to answer clients' concerns and requirements to help solve their needs and questions.
News
We post updated informative news and exhibition schedule for all clients quickly through different kinds of media like personal letters, emails and in our website.