Our Team
MAIN OF DEPARTMENT OVERVIEW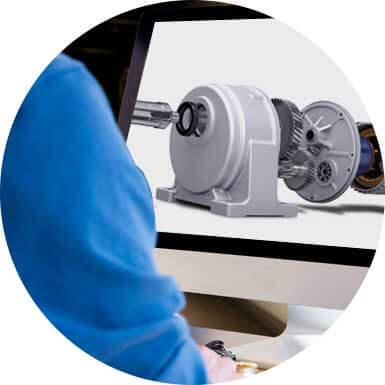 Research & Development
With more than 30 years of experience, Luyang research and development center always targets its goal in serving its clientele. Our engineers act quickly and have the strong ability to provide OEM and ODM with a high technical design.
Luyang engineers always ensure and guarantee high quality products and give advance technical development through integrating technologies, new materials, reliable testing methods and processing methods. Being the best technology provider is our core value.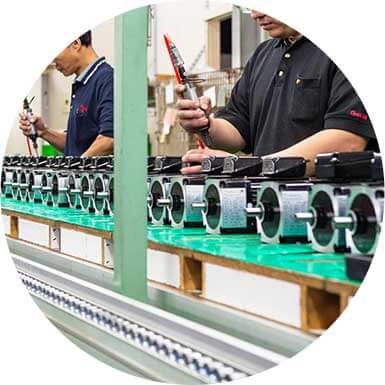 Manufacturing
Using precise equipment, processing methods and streamlined manufacturing systems, our products are proven for having steady quality, low temperature, and low noise while functioning. All our materials are made in high quality production of our products to be delivered to our valuable partners and customers worldwide.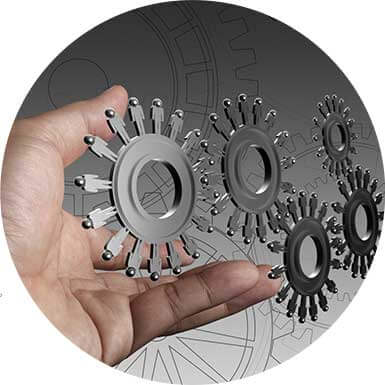 Management
Luyang strictly enforces an administrative policy on technology, cost control, speed, service and trust. Over 30 years of experience in machinery industry, we has become one of best manufacturer of quality motors and reducers products.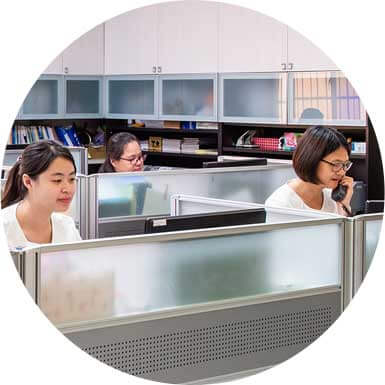 Supplying
Luyang offers products and services to domestic and foreign demands and provides quick response and timely supports to widen overall sales and clients. Customers can contact us to find a local service in several countries.