Motor Wire Drawing
You can browse following wire drawing of motors and brakes here for technology supporting. Please follow wire drawing and read "Operation Manual" before using motors to avoid any damage.
Installation Preparation
Ensure correct voltage can be apply to motor before installation.
Check the model, model number, output, shaft direction, ratio, revolution direction are in standard.
Do not bend the lead wires.
Installation should be proceeding by trained technicians only.
Please refer to wire drawing when you equip motors.
WIRE DRAWING - K SERIES
WIRE DRAWING OF SINGLE-PHASE MOTOR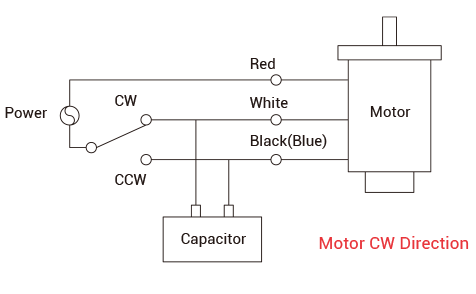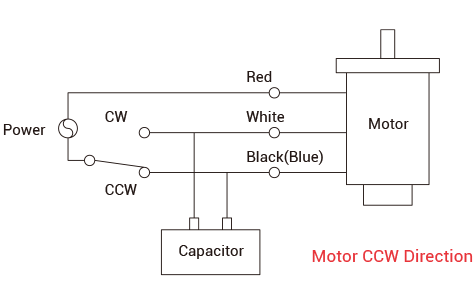 WIRE DRAWING OF SINGLE-PHASE BRAKE MOTOR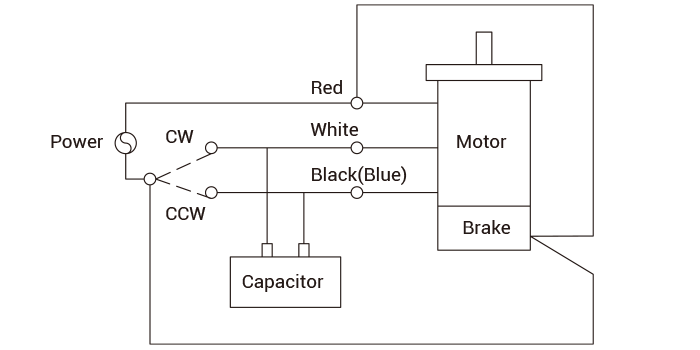 WIRE DRAWING OF 3-PHASE BRAKE MOTOR (6 WIRES)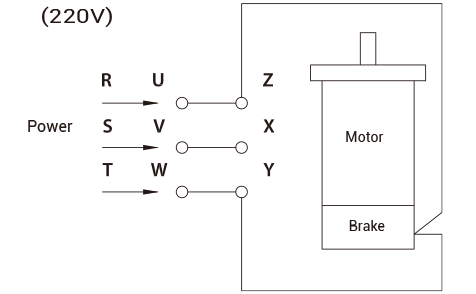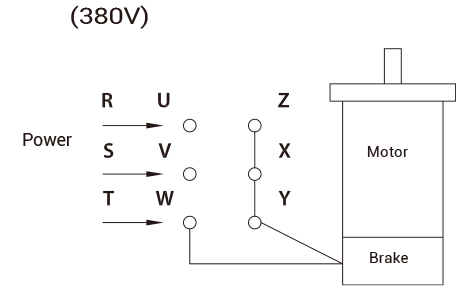 WIRE DRAWING OF CLUTCH BRAKE MOTOR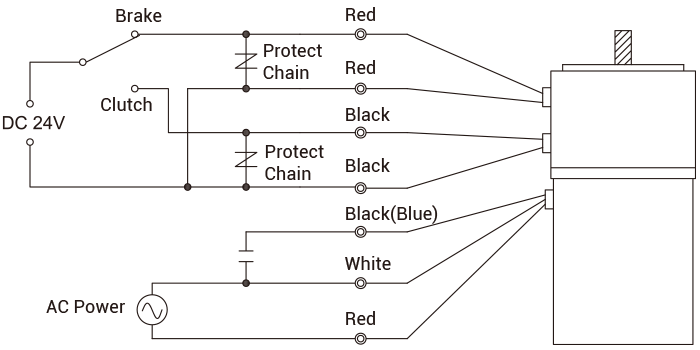 WIRE DRAWING- L SERIES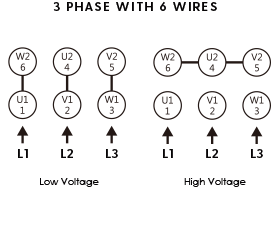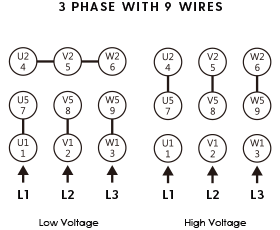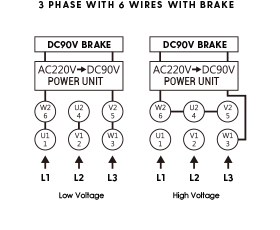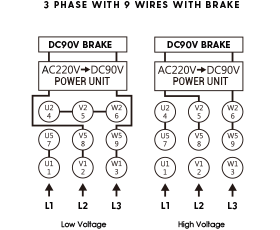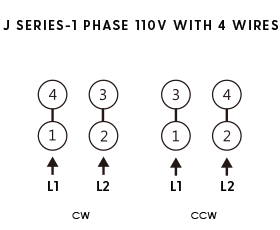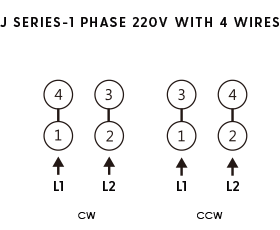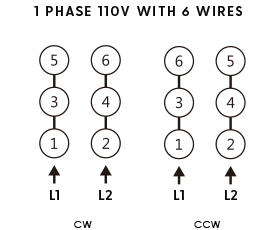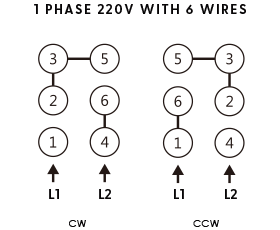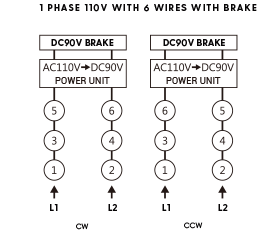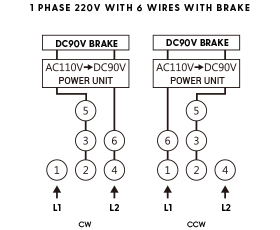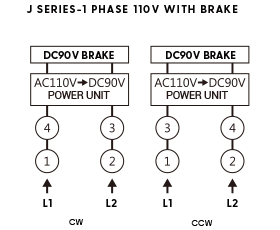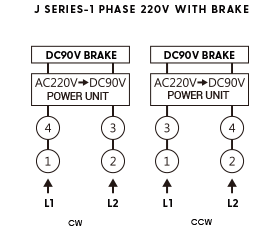 Controller
SS11 SS22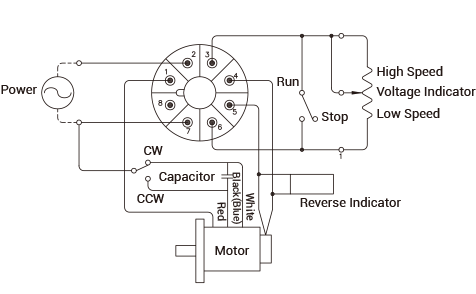 SB31-IN SB32-IN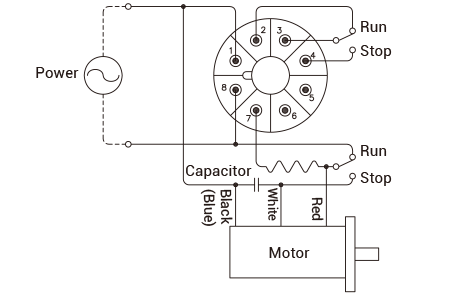 SS31-HR SS32-HR(8PIN)
*** PIN 3, 8, 5, 4 SIGNAL INPUT
CHECK CAREFULLY BEFORE APPLYING AC